The Gift Mom Will Wear Every Day
She's your coach, your cook, your housekeeper, your psychologist. Add to that, facilities manager and chief executive officer, plus the...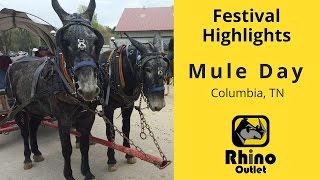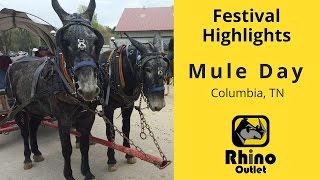 Mule Day Festival - Columbia TN
Maury County in Tennessee hosted their annual Mule Day Festival once again. Mules from all across the states competed in the mule pull. ...